FinTech moves fast — and we are evolving with it.
Today, SuperCharger announces a new logo and brand identity that reflects our mission: Supecharging the FinTech scene with a jolt of electricity while connecting the innovators, industry players and users.
The new logo represents a stylized "S", standing for SuperCharger. It also embodies an infinity sign – representing endless possibilities in innovative thinking. It can be seen as a stylized "8", denoting the eight companies whose growth we accelerate each year. We decided to keep our yellow & black theme color to represent power and openness. The edgy design includes an electric circuit element to reflect our tech aspect.
You will see the new design roll out across our platforms soon. Enjoy!
Applications open until 20th October: Apply now!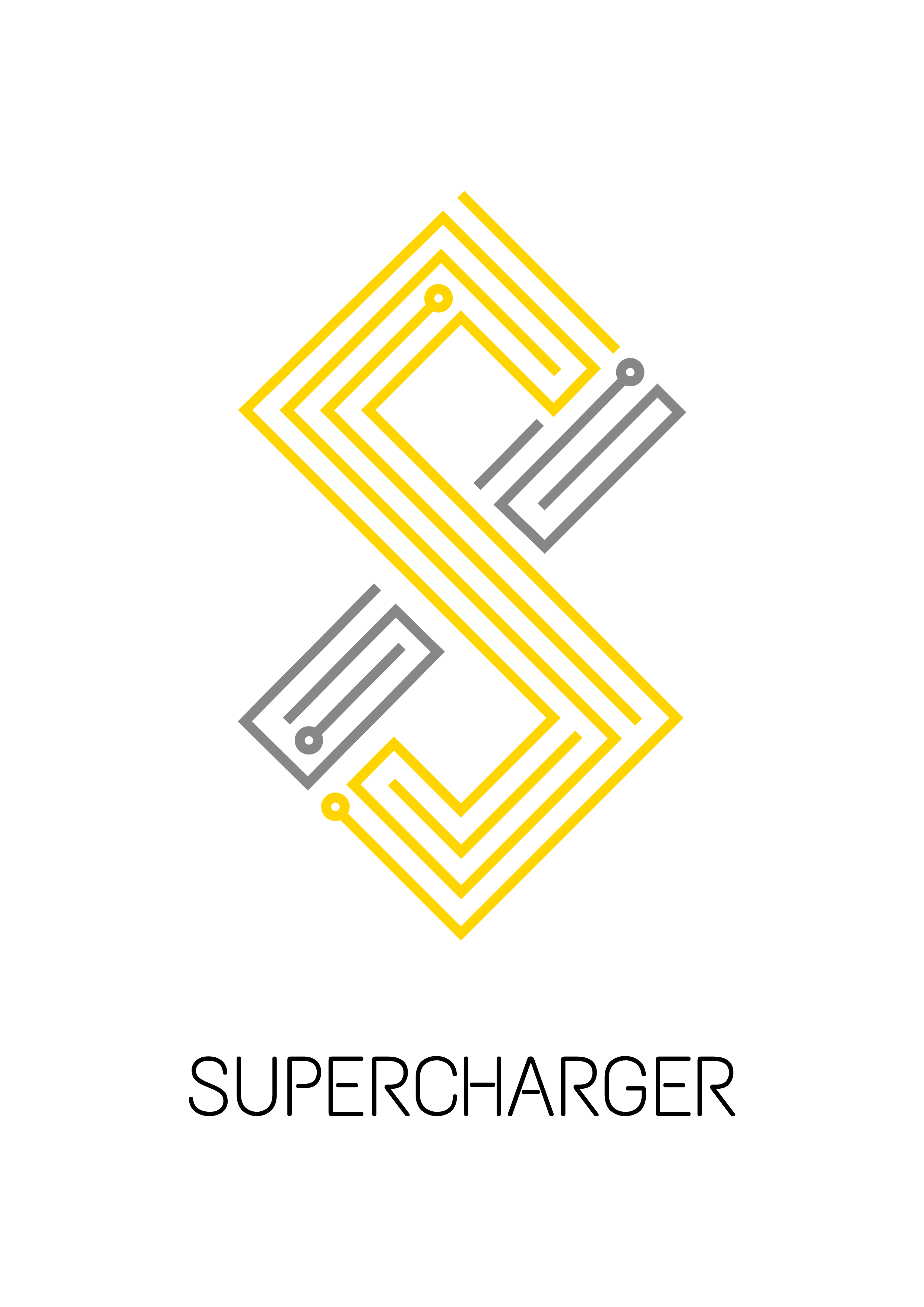 What is SuperCharger?
SuperCharger is a 12-week FinTech accelerator program based in Hong Kong with a unique model of accepting applications from both early stage start-ups and established scale-ups. It benefits the Accelerator's participants by bringing them access to go-to-market resources, outstanding mentorship, as well as unrivalled technology and expert advice in areas such as market entry, regulatory obligations, and joint-venture opportunities.
We already have 30 applications. Don't miss out –  APPLY NOW before 20th Oct!