In recent years, there have been more galleries featuring contemporary art or art "within our lifetimes" in Hong Kong. Contemporary art includes, develops from, postmodern art, which is itself a successor to modern art. Located in Soho, Hollywood Road, Chai Wan, Chancery Lane, Aberdeen, Sai Ying Pun are just a few of the many places that offer a peek to the galleries which feature thousands of artworks from Asia and the rest of the world. Many have distinct themselves from one another in character, style, and artistic medium in these exhibitions. Others have builded their brand persona through a series of thematically unique pieces that have been withstanding the test of time.
Various artists also exercise in deep self-reflections and continuous observations in their artworks. A handful of artists have many interests and are activists themselves while others advocate or articulate an awareness of their subject matters with moving and emotional eloquence. A lot of artworks also invite myriad interpretations of different meanings and perceptions based on the viewer's own reactions to the artworks. Revolutionary artworks incorporating technological advancements have been noticeable, particular with the use of virtual reality (VR). Virtual Reality typically refers to computer technologies that use software to generate the realistic images, sounds and other sensations that replicate a real environment or create an imaginary settings to simulate a user's physical presence in this environment. Many VR headsets nowadays has 360 degree functionality which allows end users to walk around and move their heads while looking at many different angles of the replicated real environment through the devices.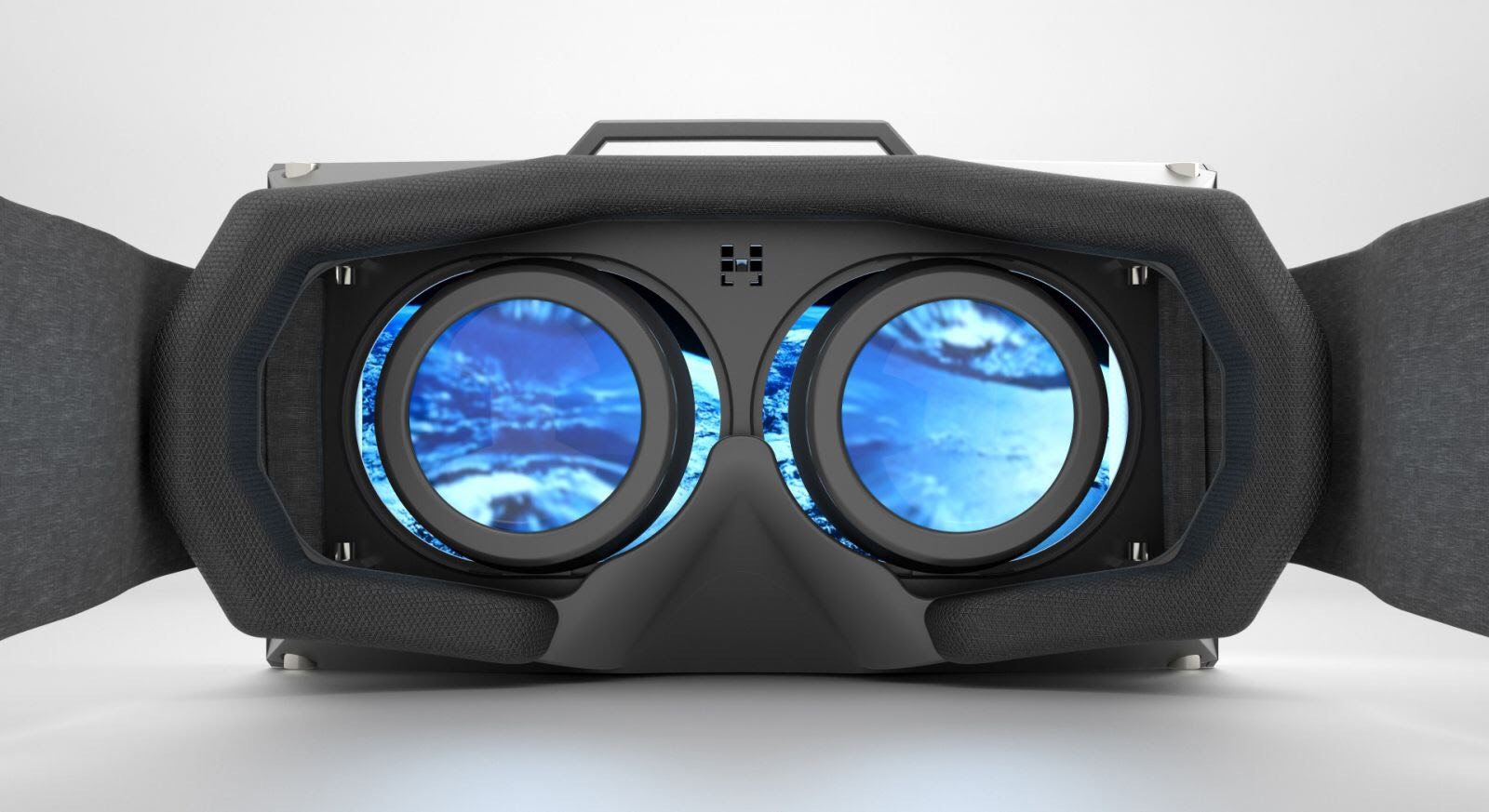 Awethentic Gallery, located in the Central Building, is the city's first art, exhibition and virtual reality concept space. It showcases socially and environmentally conscious art and fine art photography. When I first walked into the gallery, it has many fine art photographs hanging on the walls on the ground floor which has some of the African endangered species, including elephants, zebras, rhinos, and other wildlife taken from Kenya, Sumatra etc. It also has collaborated with an emerging local artist, Queenie Rosita Law, in a hybrid artwork layered on top of another print. The second floor has a "Love is Wild VR" which is a virtual reality film about marine conservation in the Soloman Islands which was directed by Sean Lee Davies and produced by Awethentic Studio. The 360 videos from the iPhone gets loaded to the virtual reality headset which enable you to click on the screen from the side button and play the real environment.
Sean Lee Davies is a photographer, producer and host of TVB television shows "Tycoon Talk" and "Adventures to the Edge" and the former editorial director of Asia Tatler, for which he has interviewed and shot the likes of Catherine Zeta-Jones and David Beckham. The Hong Kong-Born, UK-raised is also a devoted conservationist raising awareness about sustainability, and environmental issues through the power of media and celebrity effect. In 2010, he has launched Project C: Change, a social enterprise dedicated to conservationism on endangered species. 25% of all proceeds of print sales during the events will go to their partnered charities.
It is opened:
Mon-Fri 10am – 9pm,
G28, Central Building,
No. 1-3 Pedder Street,
Central, Hong Kong until Feb 27th, 2017.
Bookings and Enquiry: Michelle Lau / michellelau@awethenticstudio.com