About MissQT.com:
Miss QT.com is a platform which facilities original, engaging storytelling at scale. We are also the destination for news, opinions, reviews, profiles, investments, events seen, reported, experienced, heard, or overheard.  But it's who we are that makes us different: we're the writers and the entrepreneurs; the investors and the journalists; the traders and the portfolio managers; the marketers and the technologists – the people who work in the industry.  QT stands for Quantum Technology.  This site made its debut in 2013.

About the Founder:
Miss QT started her career with Credit Suisse Investment Bank issuing Structured Products to Private Banks, and later joined UBS Private Bank where she spent the bulk of her career.  She works at a Technology Hedge Fund that specializes in global technology investments.  A graduate of Duke University, she holds two degrees from the School of Engineering, and double majored in Computer Science and Mathematics.  She trades the Global Equities Market and conducts proprietary research on Algorithmic Investing (from Quandl with over 10 million datasets to Multicharts) to improve investment decisions.   During her free time, Miss QT plays Golf.
Feel free to send your thoughts to Miss QT at enquiry@missqt.com.
---

Miss QT is MIT Technology Conference's
Media Partner:

Our Team of Reporters' Background are:
PhD, CFA, Ivy League, Cornell, Yale, Stanford, Duke, Cambridge alumni
Summer Helper 2016: Chinese University Faculty of Engineering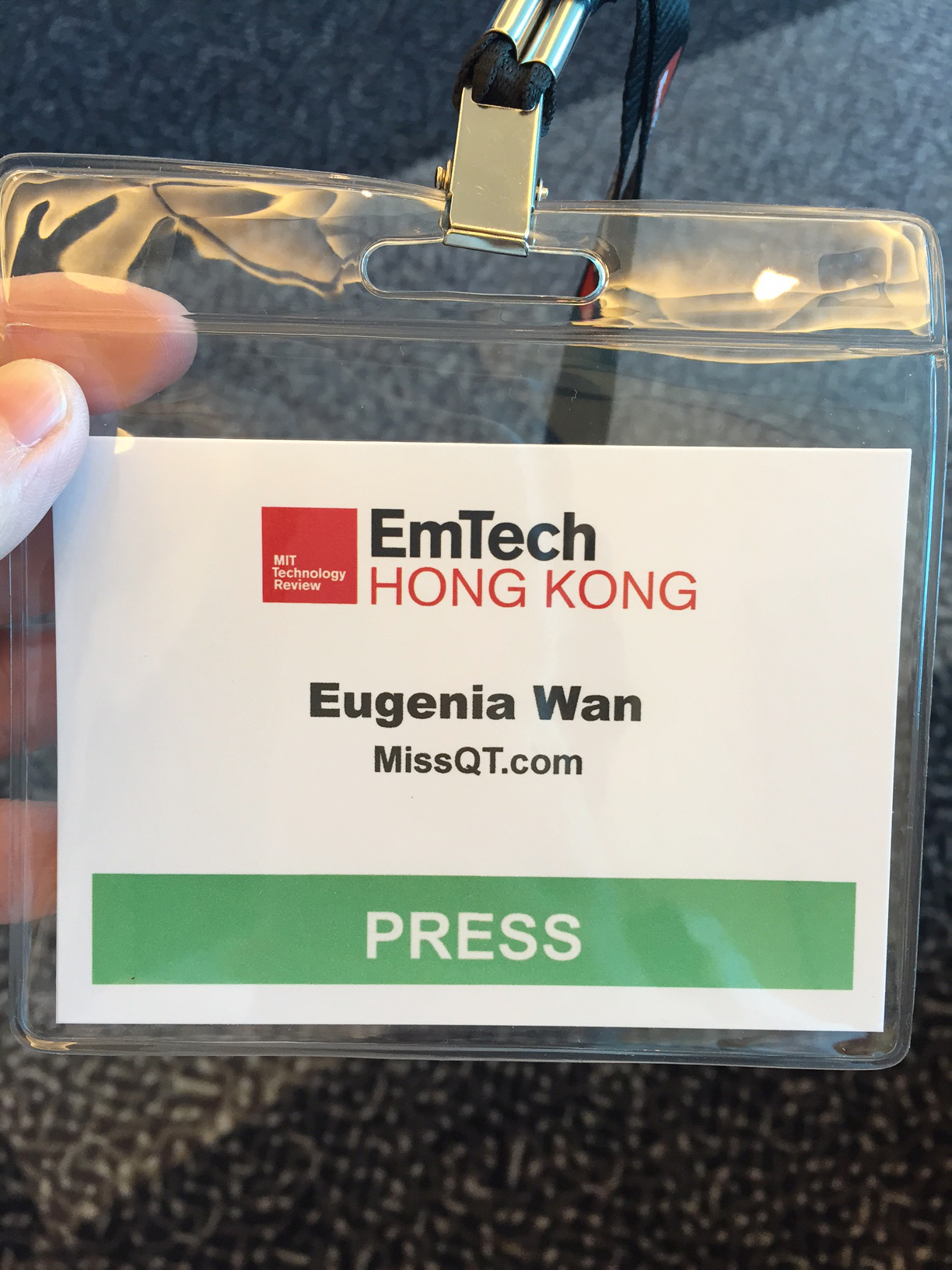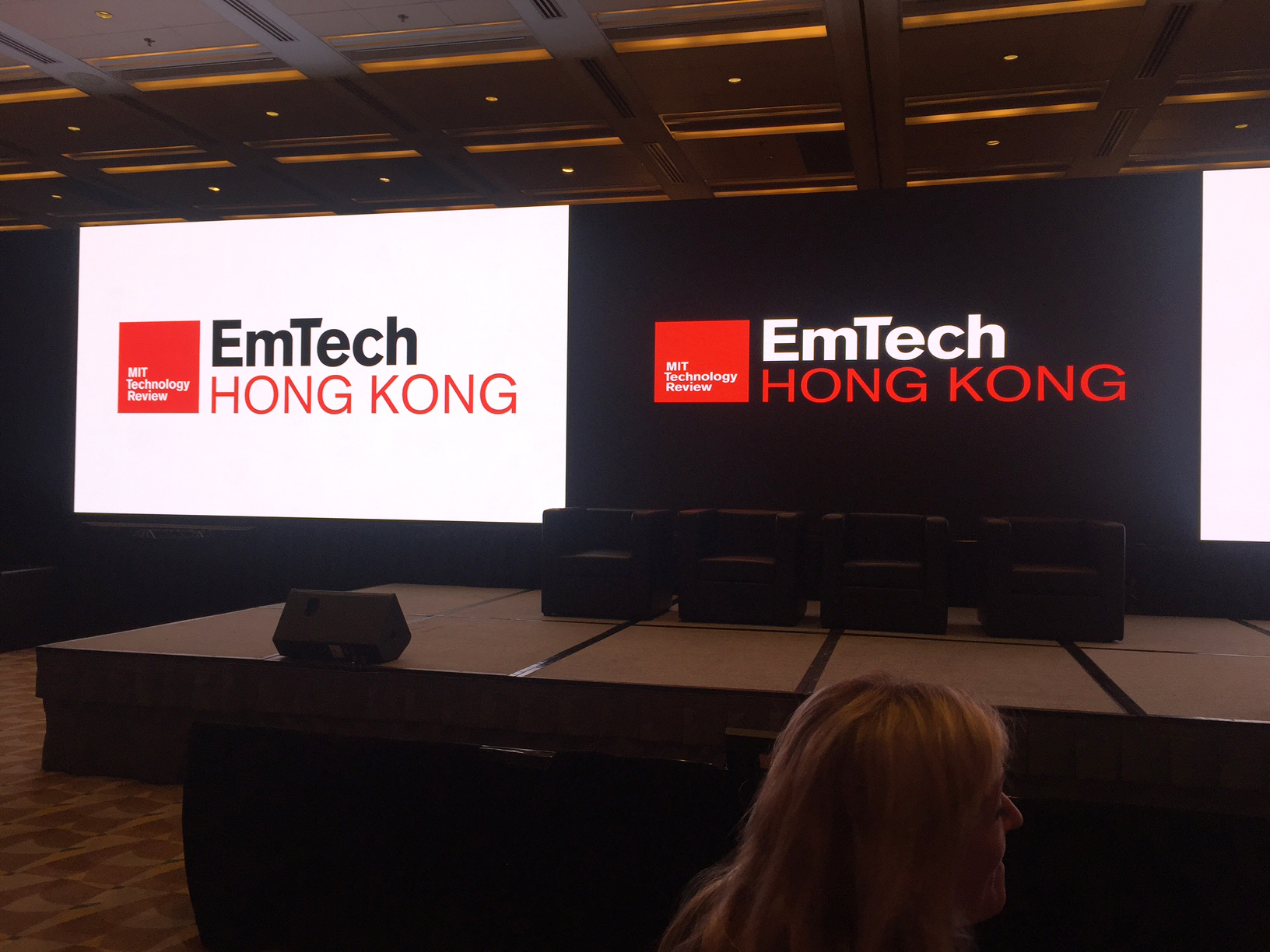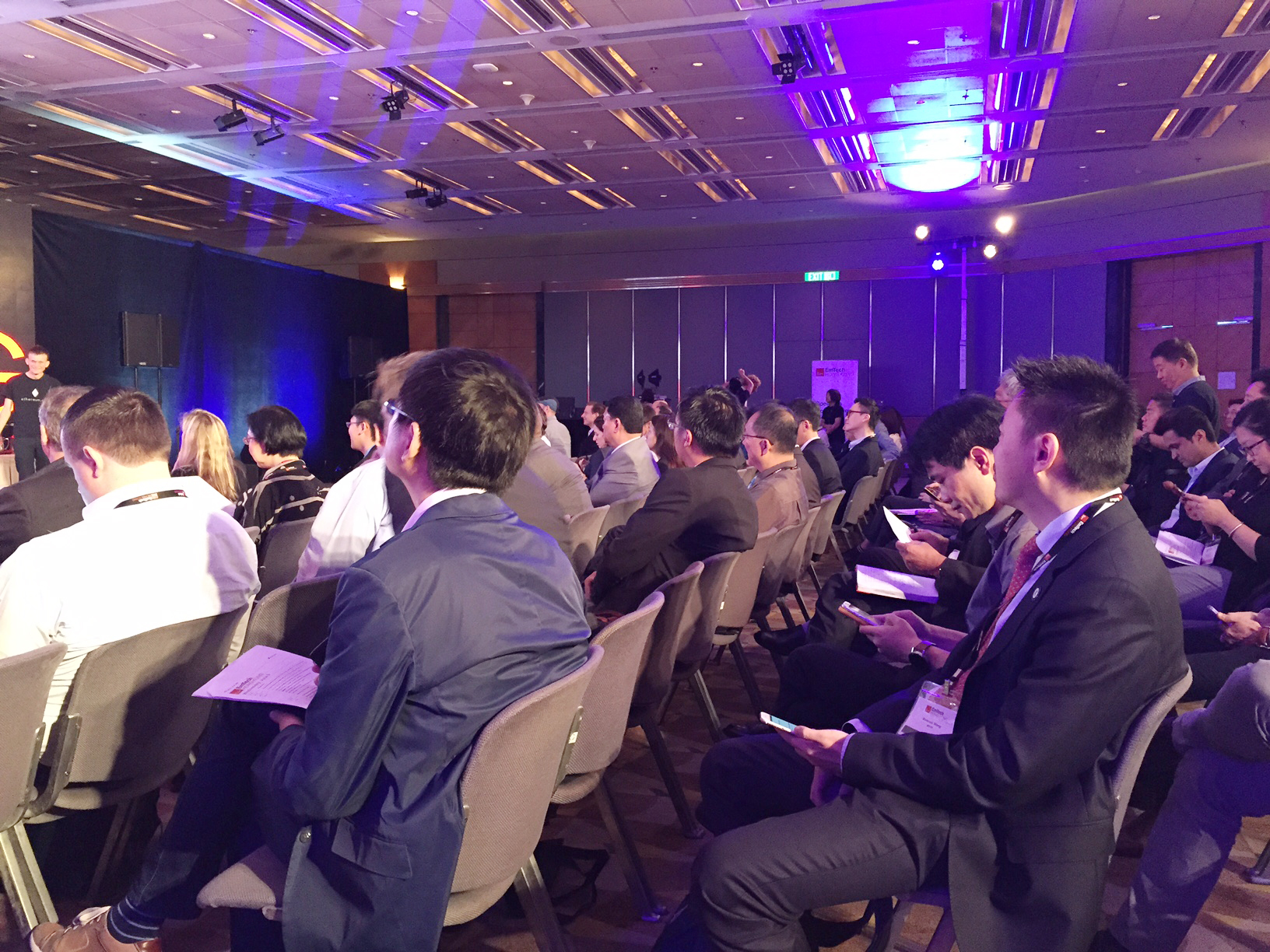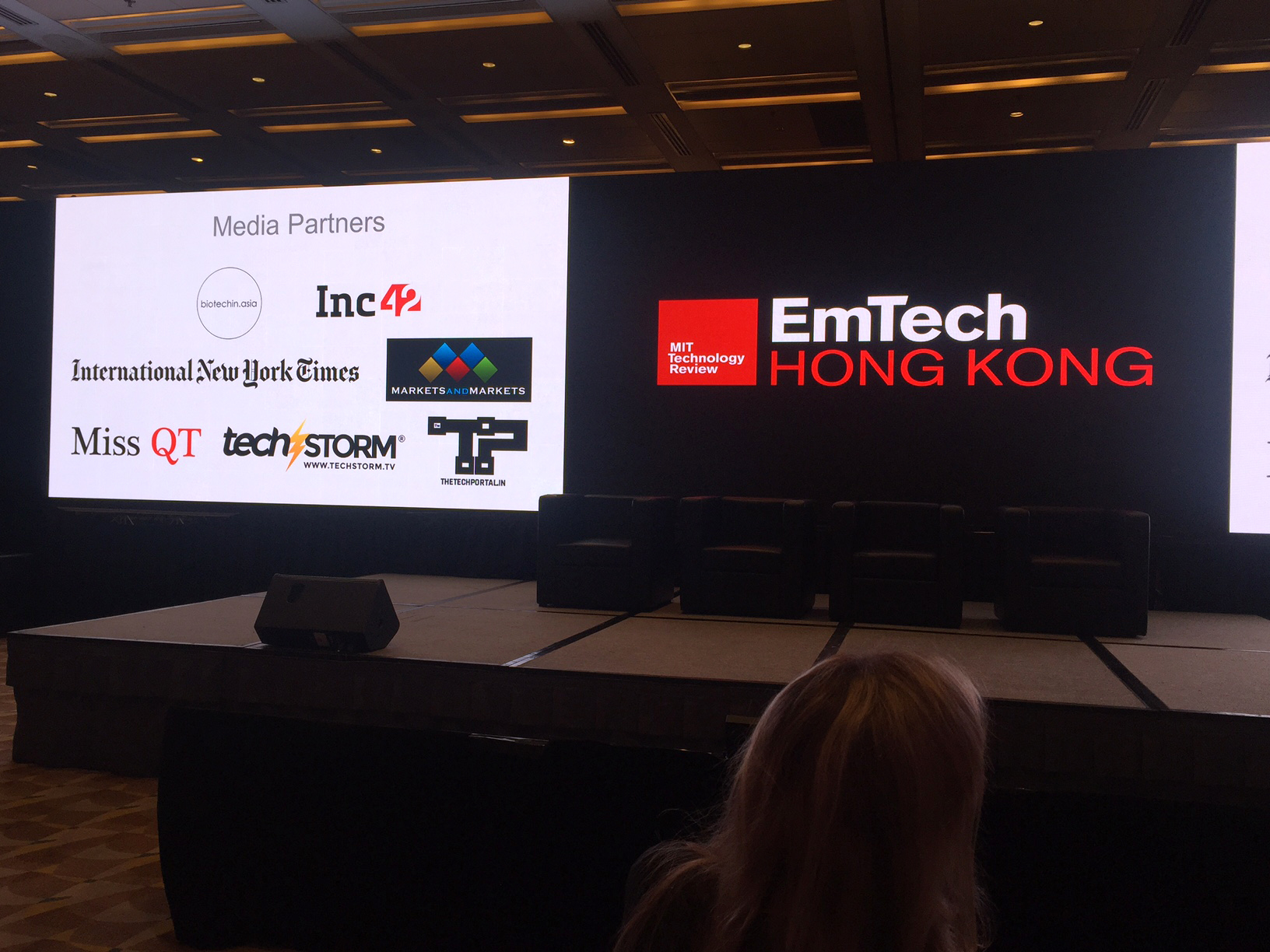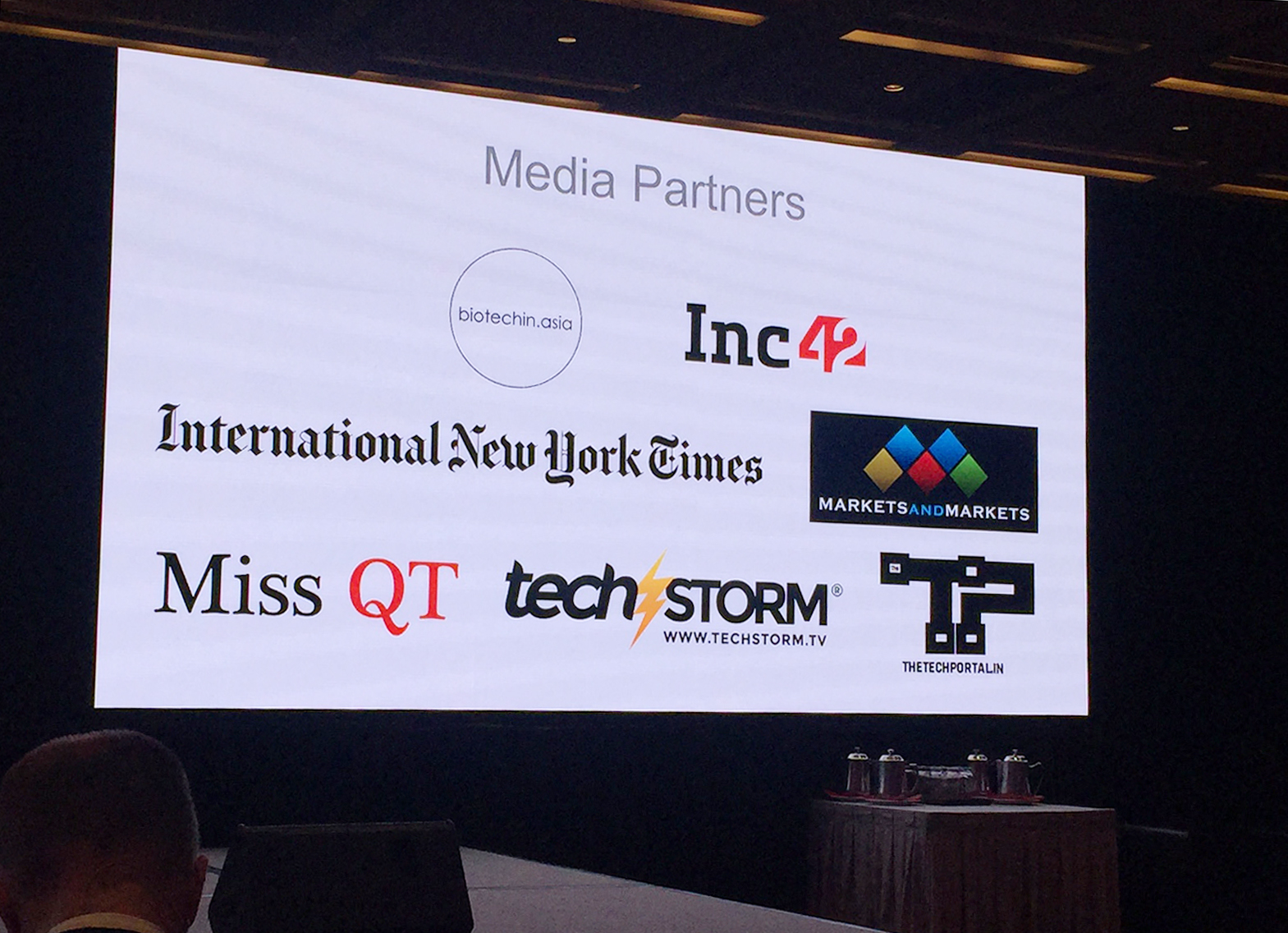 ---

We Covered RISE Technology Conference
Hong Kong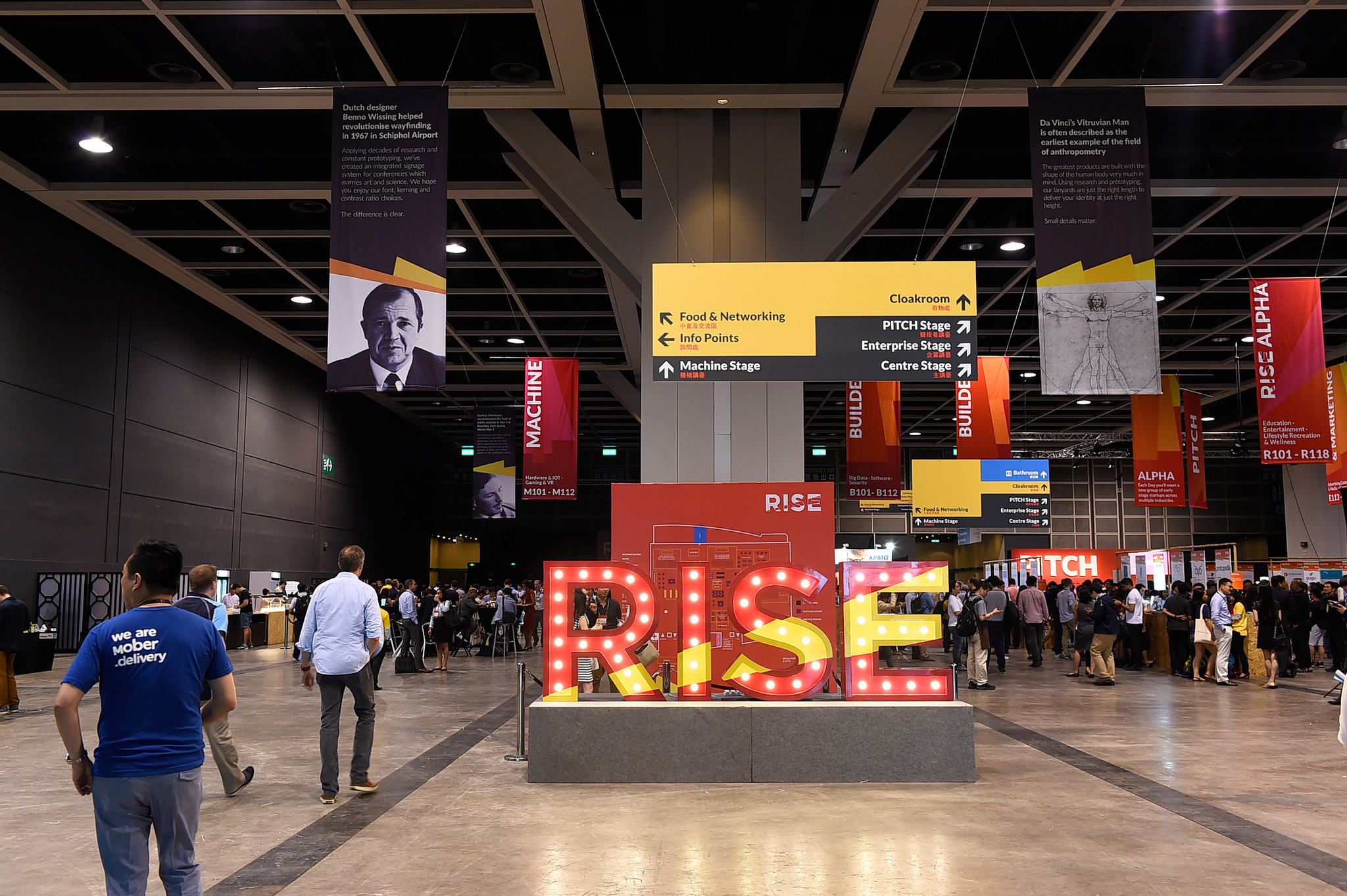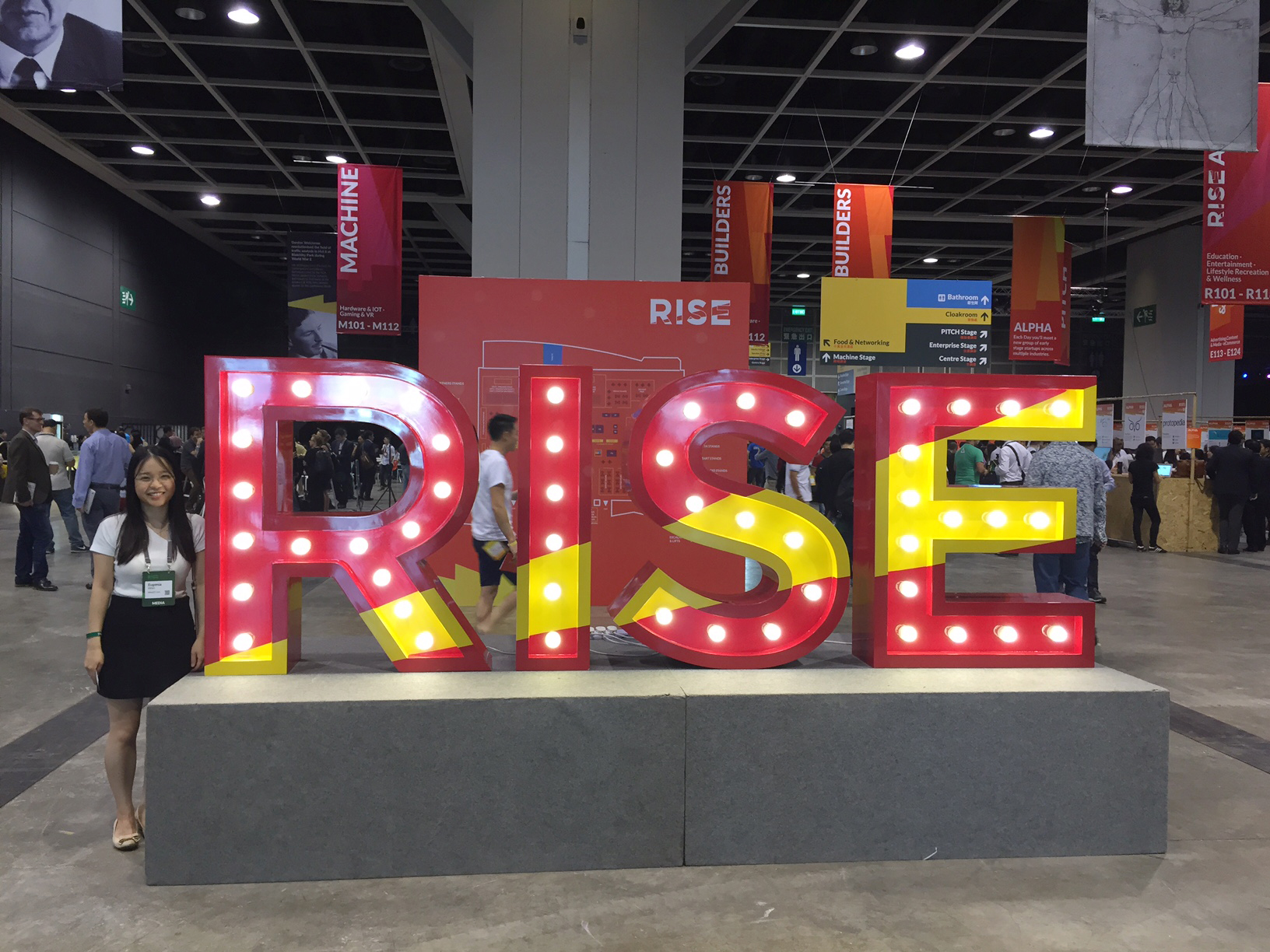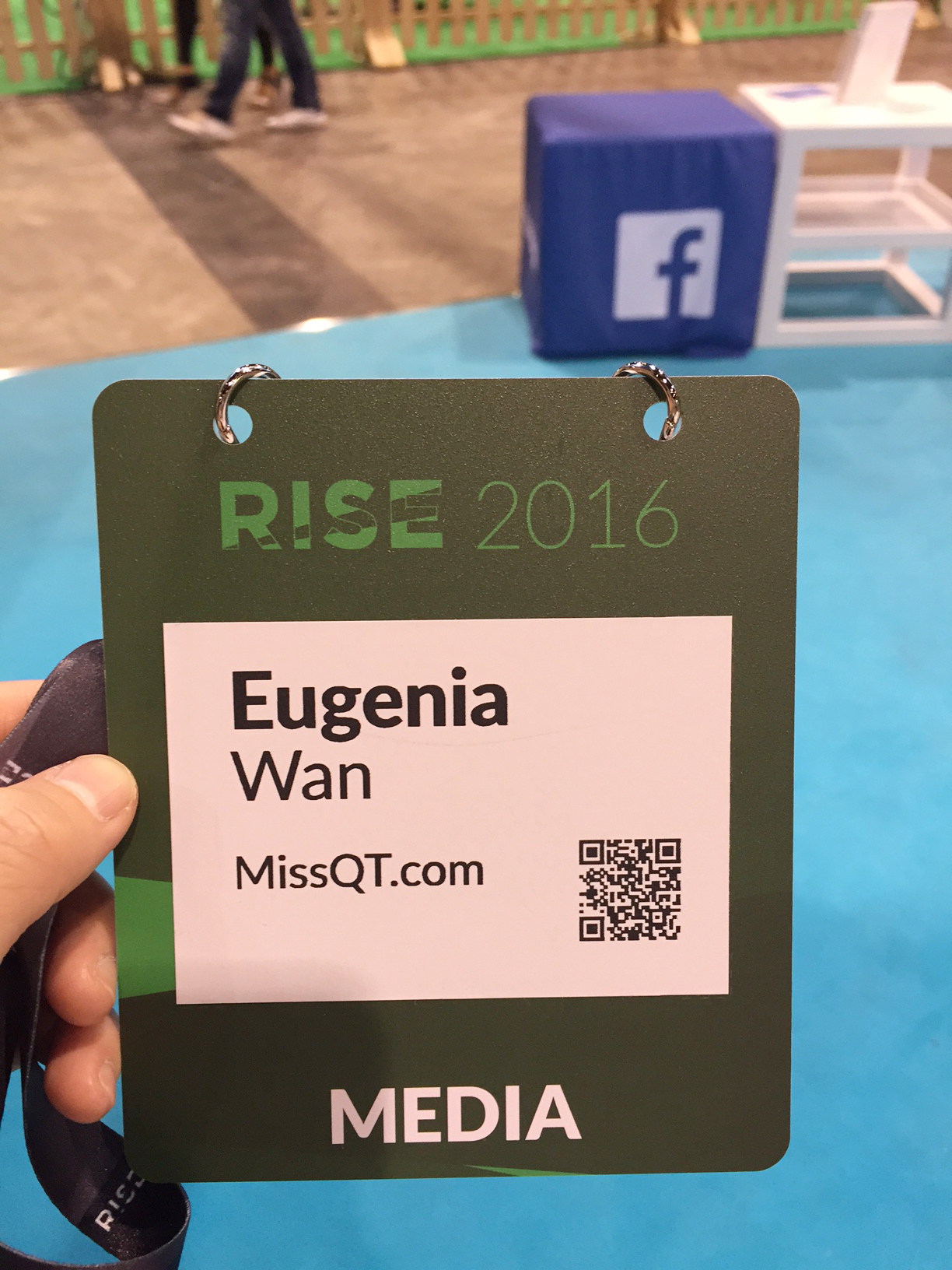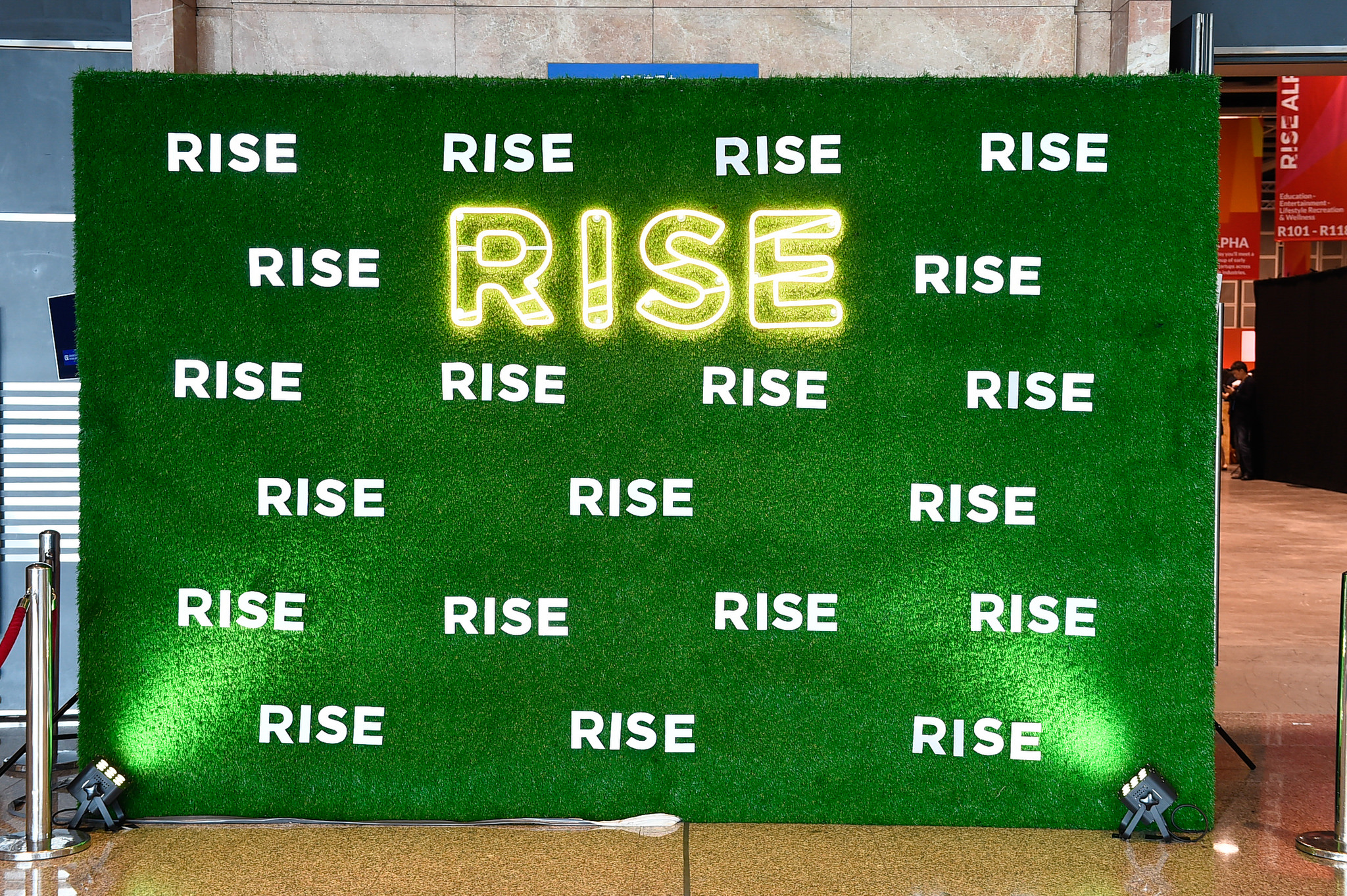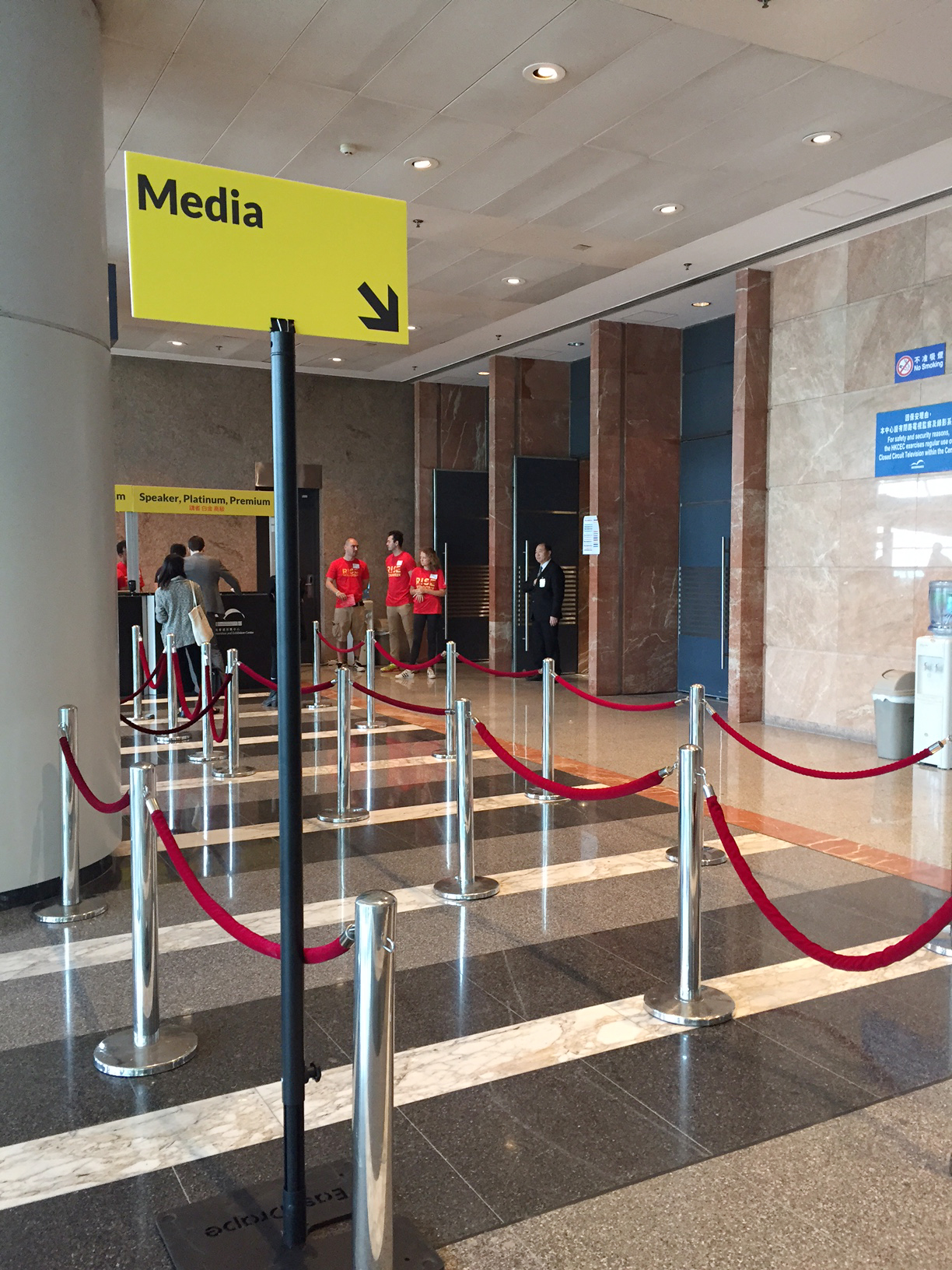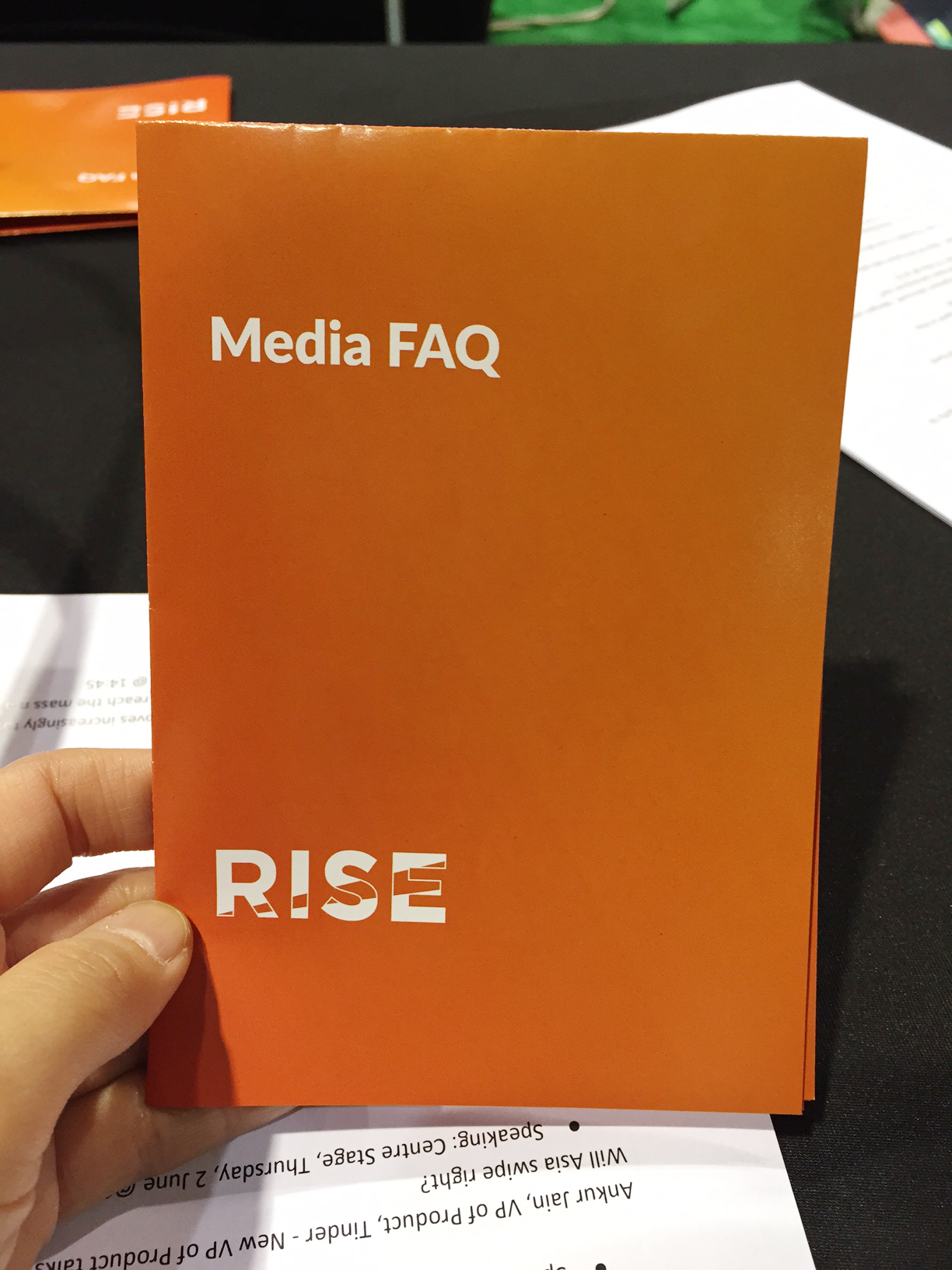 ---

Finnovasia (Fintech Conference)
in Hong Kong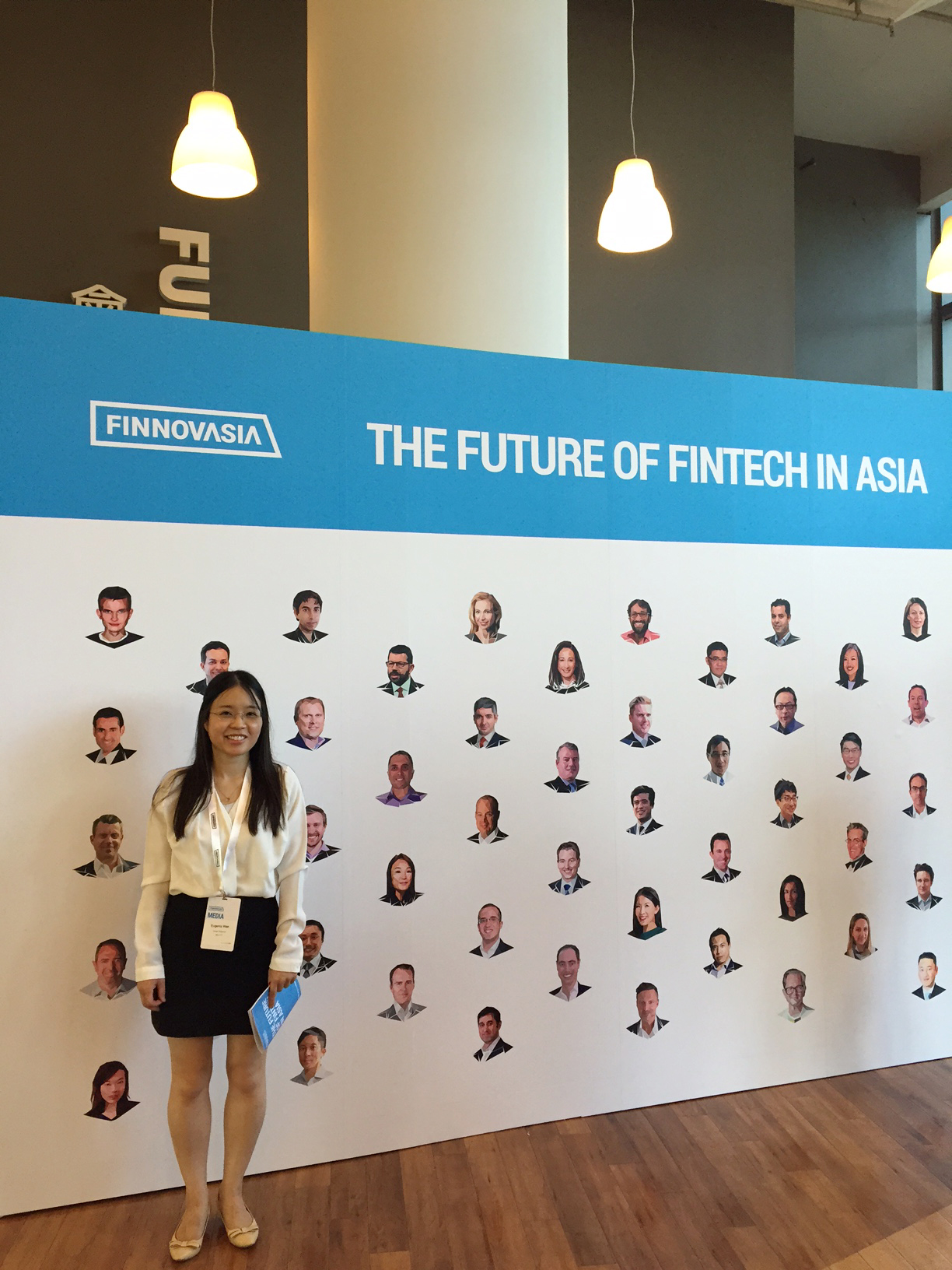 Finnovasia Page on our sister's site, Miss FQ (Financial Quotient)
---

Alibaba Press Conferences,
Google, and many more Tech Events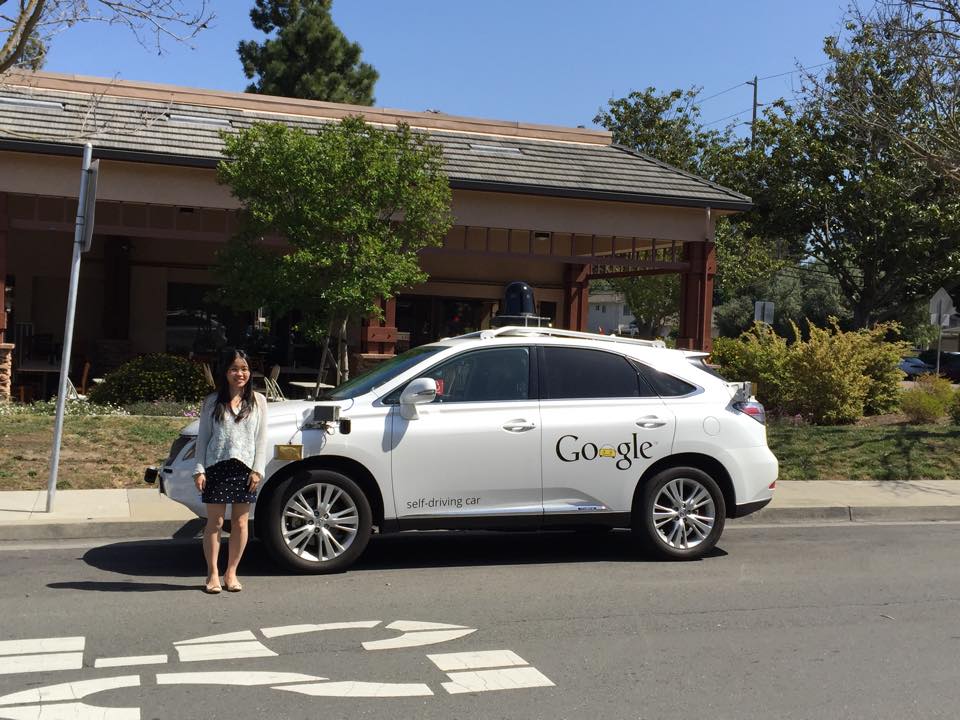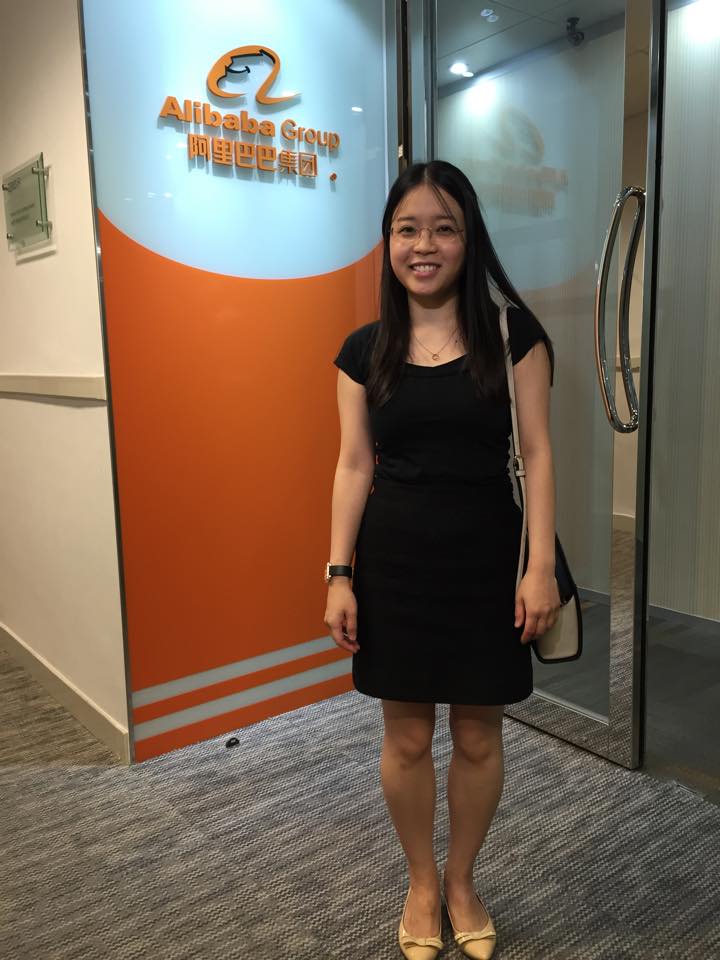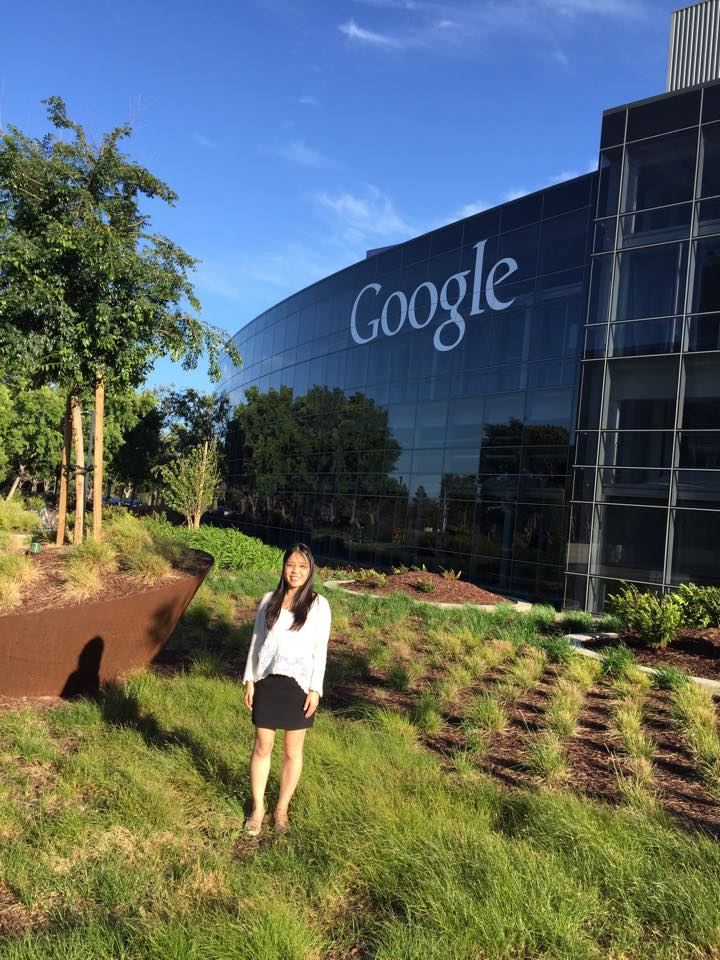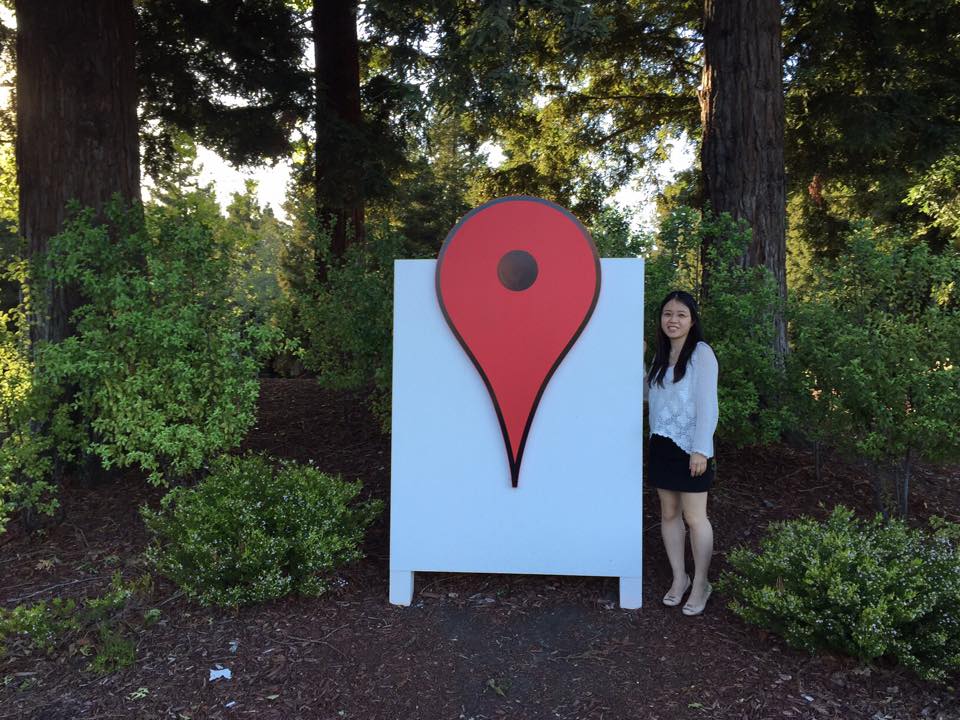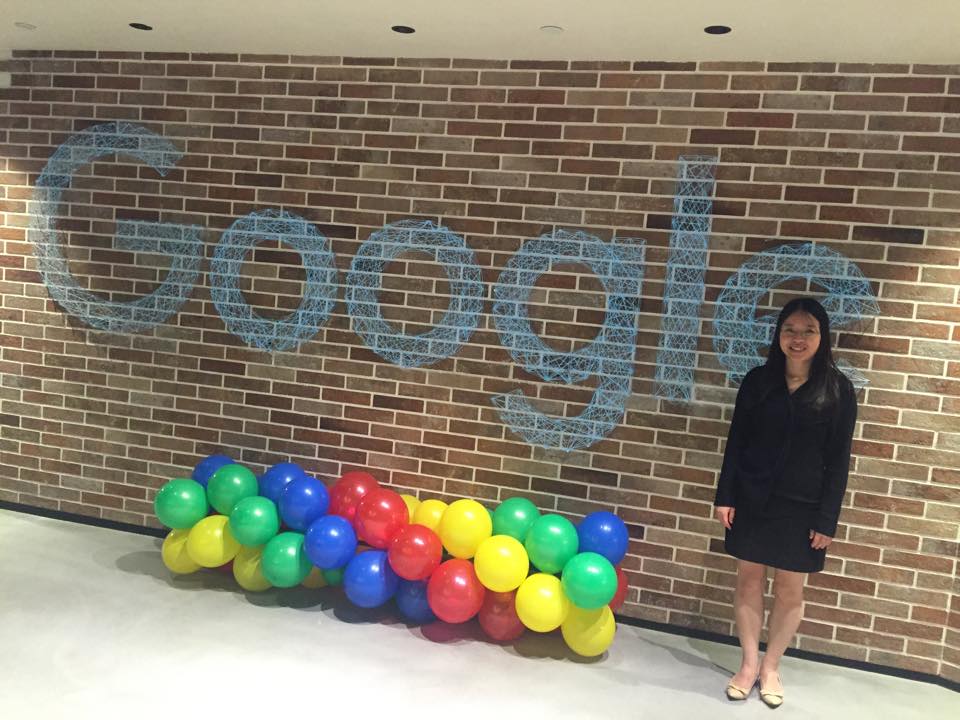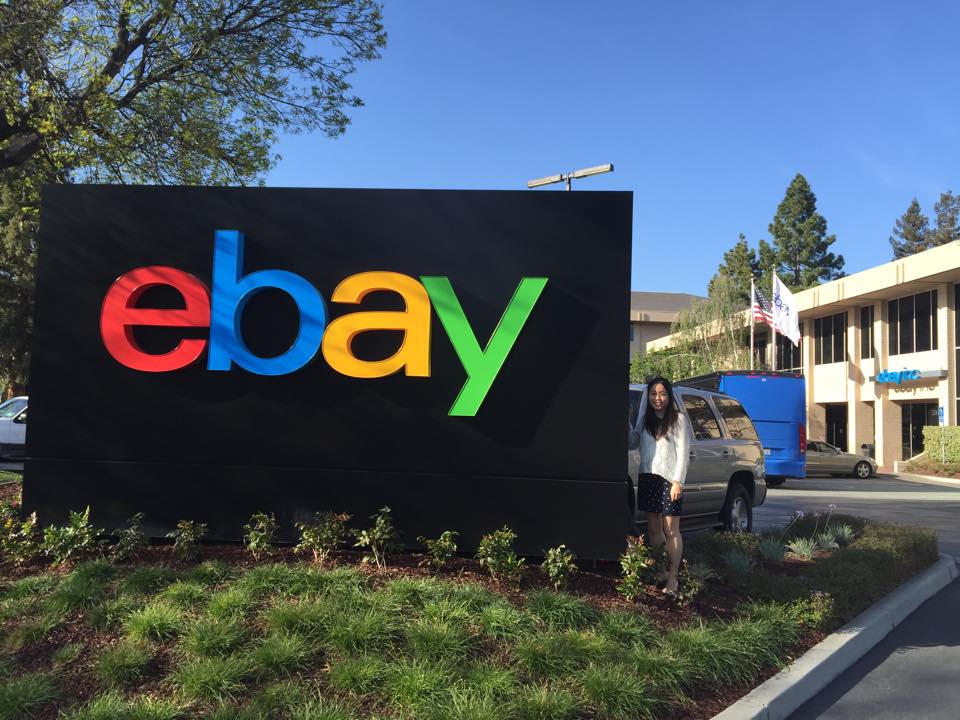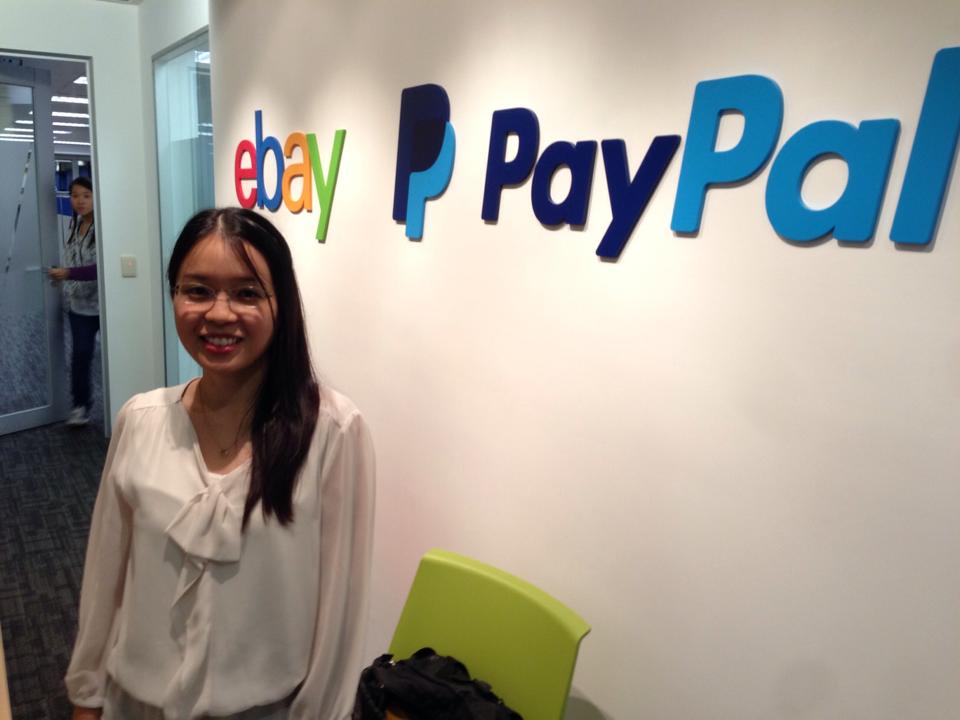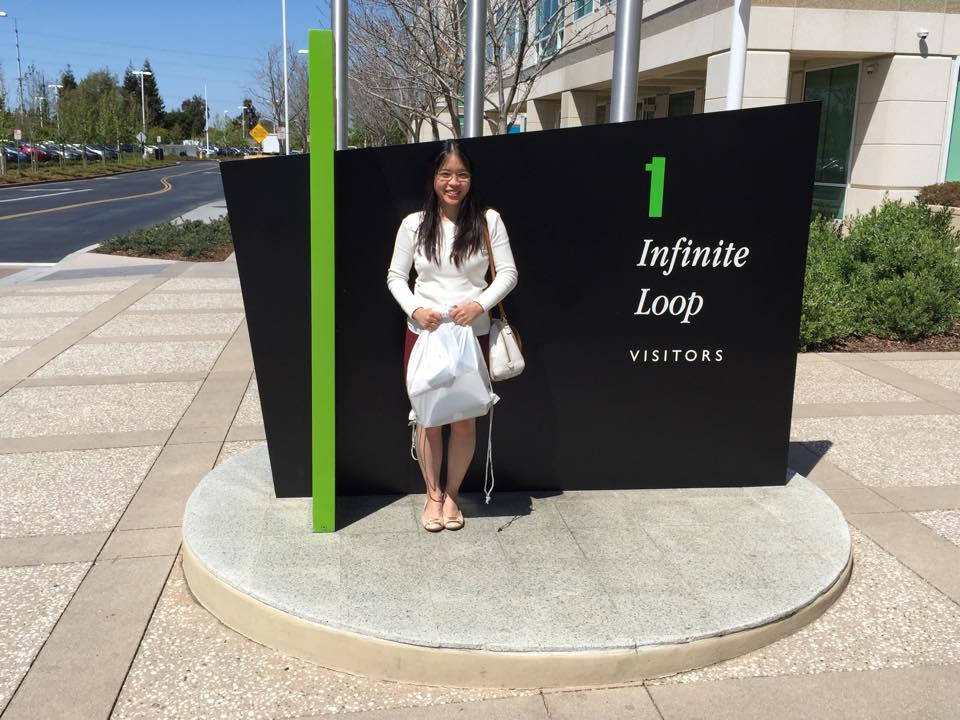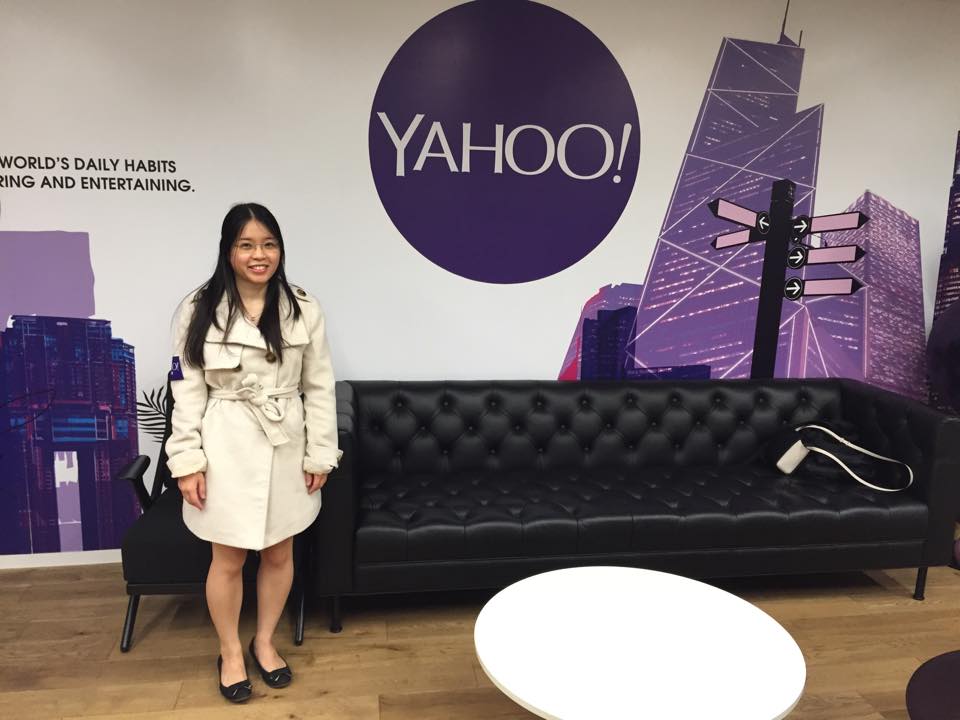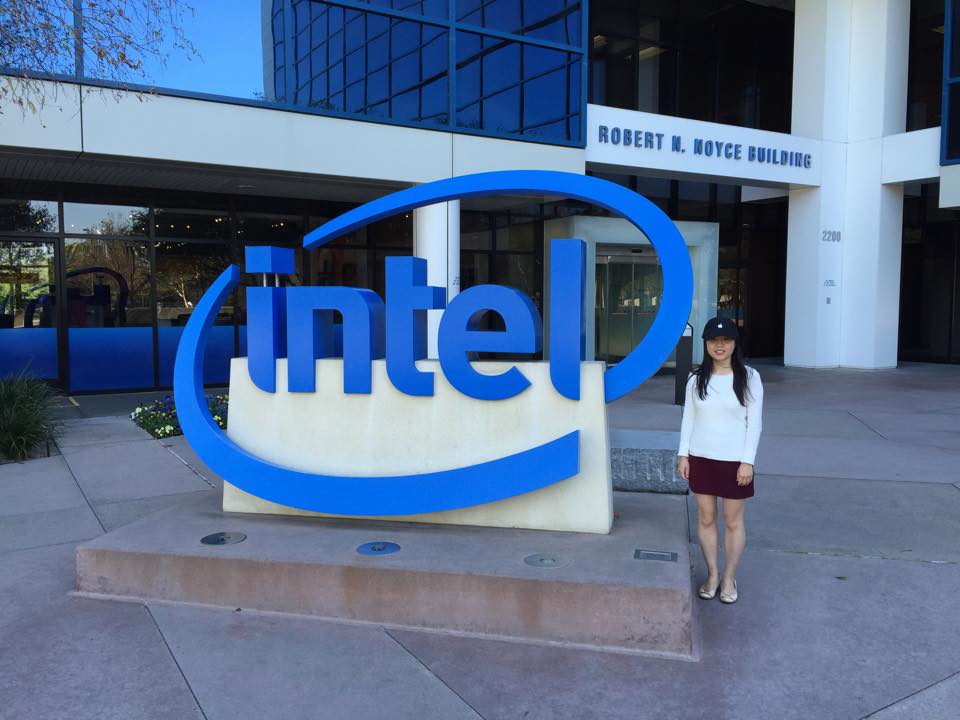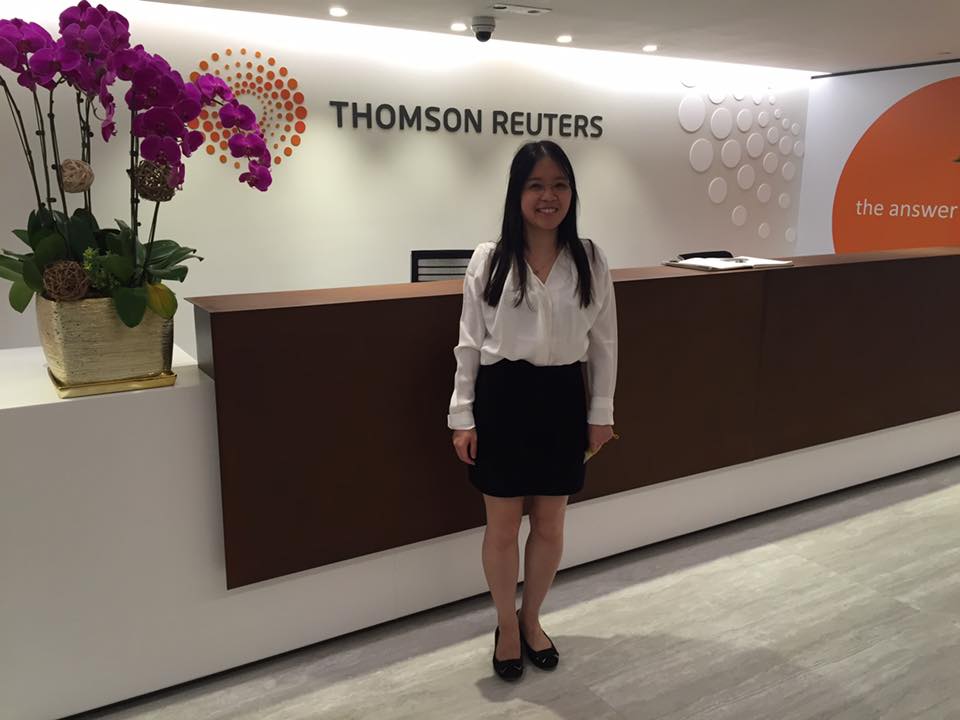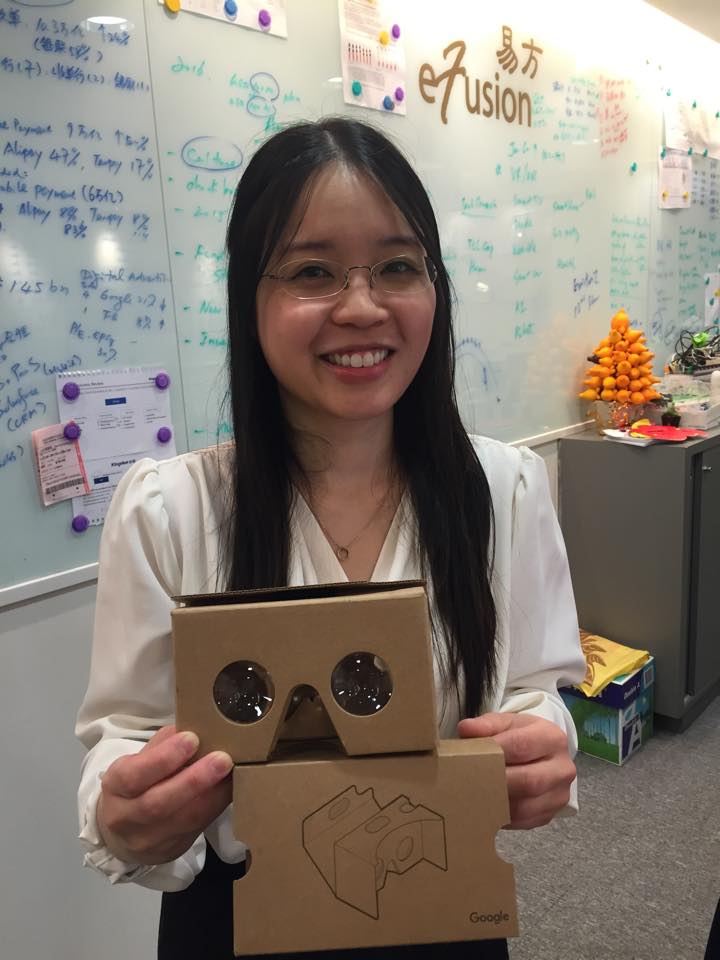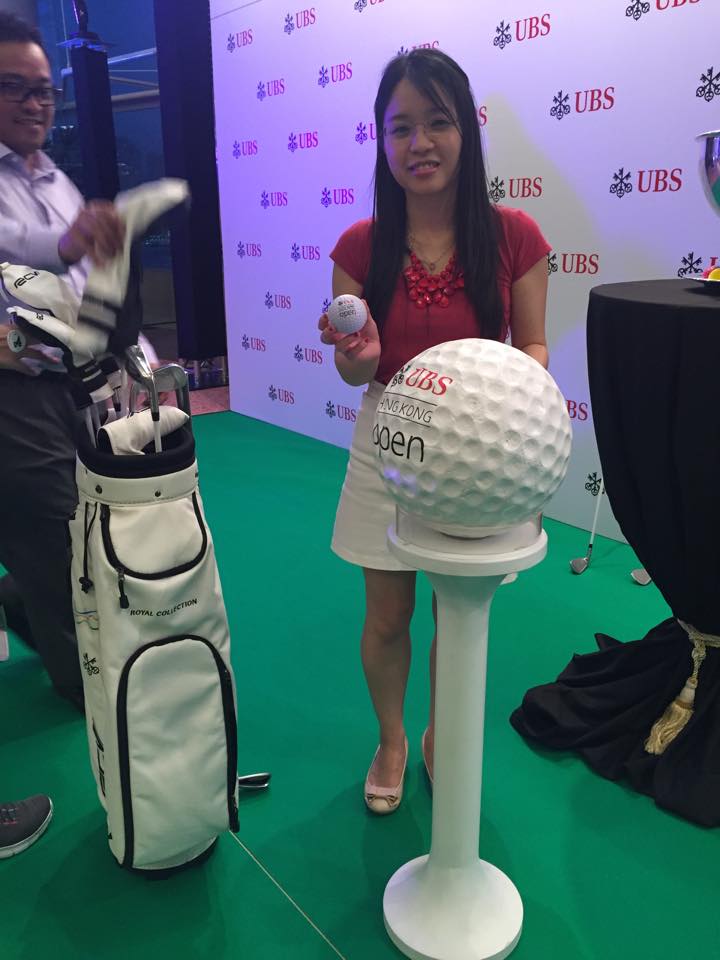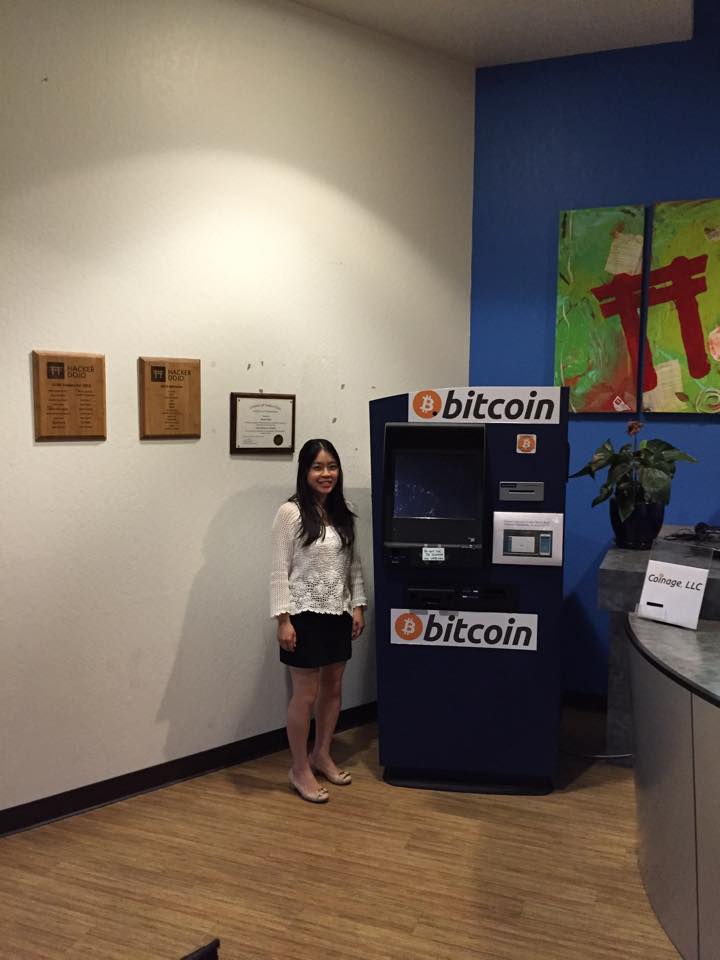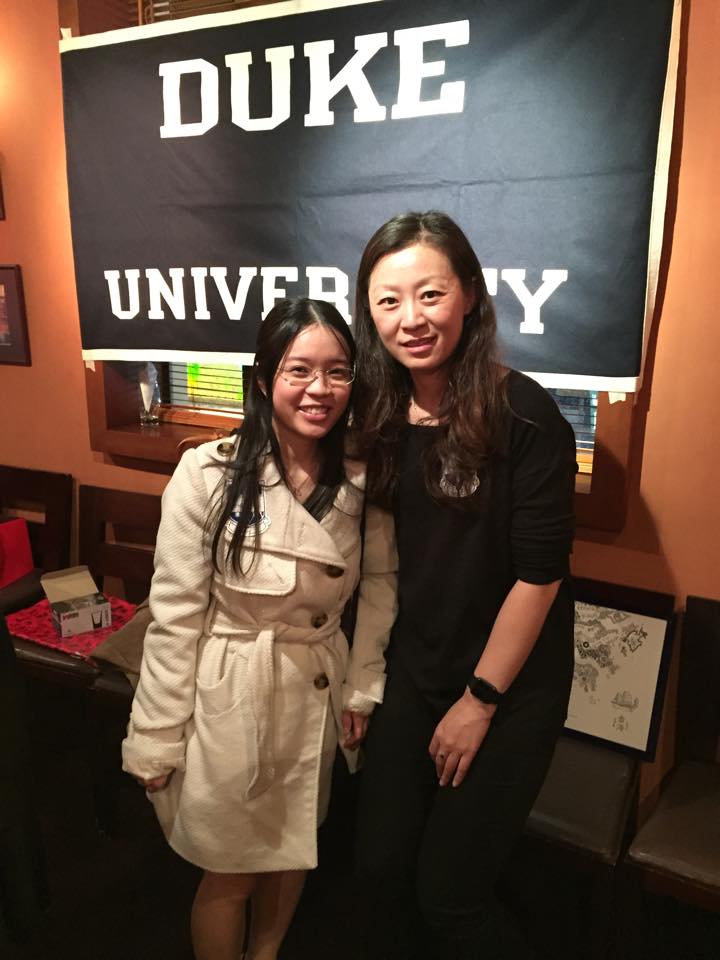 ---
Please send your
Media Partner Request:
enquiry@missqt.com